---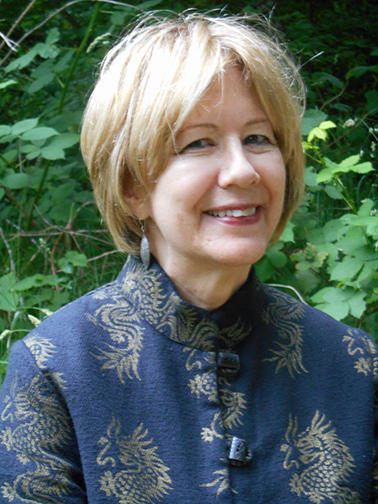 Launches May 21, University of Toronto at Mississauga, Instructional Centre 216: 11:00 a.m.

---
With contributions from

Stephen Addiss
Roberta Beary
Sidney Bending and Margaret Rutley
Terry Ann Carter
Terry Ann Carter and Jacquie Pearce
Dan Curtis
Marco Fraticelli
Penny Harter
Philomene Kocher
Deborah P Kolodji
Shrikaanth Krishnamurthy
Jacquie Pearce
Carole MacRury
Vicki McCullough
kjmunro
Nika (Jim Force)
Claudia Coutu Radmore
Grant D. Savage
Jessica Tremblay
Michael Dylan Welch

and
Michael Dylan Welch with Desert Heat: A Haiku Revision
---
From the Introduction
It all began on Facebook. One early morning, perhaps 2:00 a.m., when I couldn't sleep, I decided to visit some poet friends, just stopping by for a short browse and then moving on. When I came to Carole MacRury's post, I stopped short. As she often does, Carole had posted an exquisite photograph, capturing light and texture. It was an old blue bowl, partially blocked by the structure of a wooden building, maybe an old shed.
Over the years, Carole's photographs have never disappointed; her command of a lens is extraordinary in all sense of the word. The time and care she takes with framing, and angles, and light, is well known in the haiku community. And this was no exception! However, it was the text of her post that really pulled me into the screen. It was a personal conversation about finding a particular spot on Gabriola Island, and being inspired to compose a haiku. What followed was her thinking about that image. The associations she was making. The comparisons and contrasts. When I came to the end it was as though I had been inside her head. It was an amazing feeling, and I thought to myself … how many other haiku poets have stories like this? Stories about creative process, the editing process.
I called on a few friends; Deep Breath was born.